Clients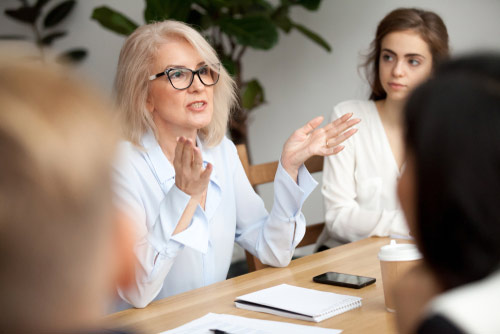 The person that we have arrives on time, is very cooperative, and very compassionate. It's really important to have someone here with my loved one when I have a doctor appointment.

Carolyn G. - Scarsdale, NY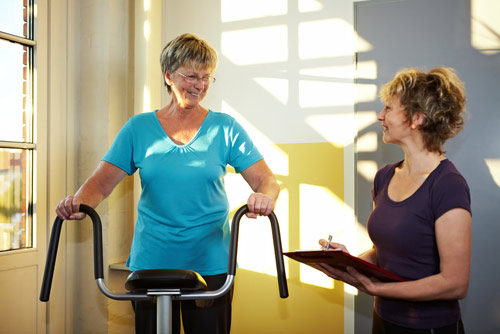 They are very good. The person they send is efficient. All of the work makes life comfortable.

Howard G. - Bronxville, NY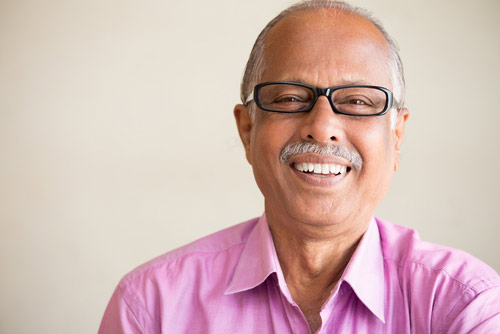 I'm very likely to recommend them. They were very, very nice to the client. They were very understanding and very good with him. I felt very secure. They were very helpful.

Joe S. - Mamaroneck, NY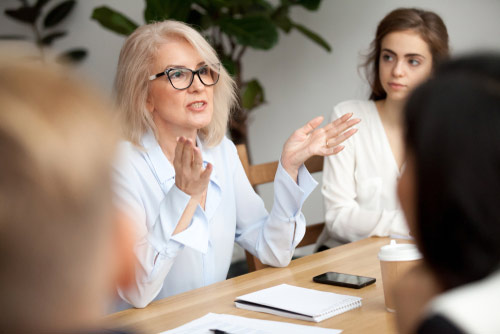 So far we like it and I hope to work more with them. They're punctual and keep my loved one in conversation. They help with showers and meals and helped with the medicine. My dog loves them.

Anonymous
Caregivers
I am comfortable because my supervisors communicate with me. They make sure I understand well and they listen to my questions.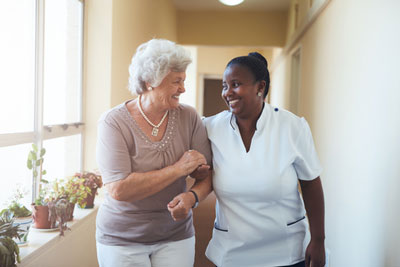 The training covered how to interact with the nurse and there was plenty of time for me to ask questions and to make sure that I felt comfortable.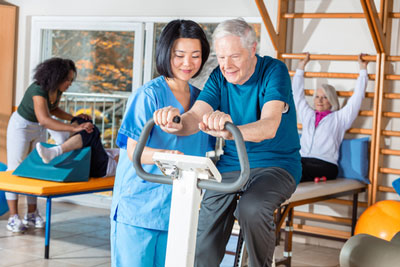 Westchester Family Care is very loyal to their staff, and everyone works as a team. Everyone has equal opportunities.
Contacting Westchester Family Care for in-home care is easy!
Our compassionate care team will answer any questions you have and walk you through the process of getting in-home care.