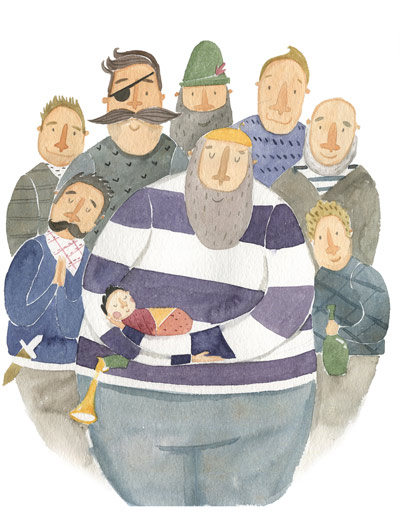 Affiliations & Recognition for Our Home Health Care Services
We Strive to Provide Extraordinary Home Care
Professionalism, safety, and trust are huge components of successful home care planning and services. At Westchester Family Care, we make it a priority to keep our services in check. Through following and exceeding best practices set by the state and home health associations, we are able to promise and deliver the best in home care services.
Home Care Certifications & Recognition
Westchester Family Care is known as a top home care service provider and employer in Westchester County, New York. Our dedication to quality service and competitive compensation has positioned our home care agency as one of the best care providers in the area.
Contacting Westchester Family Care for in-home care is easy!
Our compassionate care team will answer any questions you have and walk you through the process of getting in-home care.