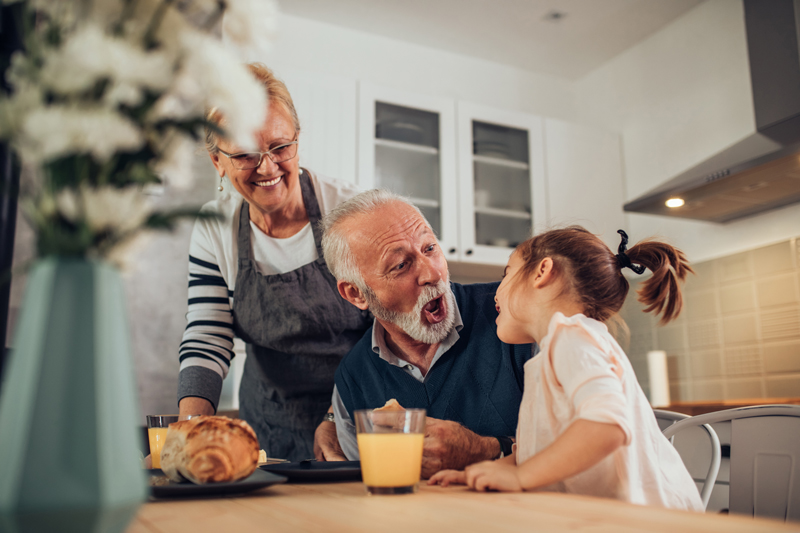 Compassionate, Qualified Caregivers
Our New York Certified Home Health Aides are highly qualified, thoroughly trained, and compassionate with every loved one. We take extra steps to ensure our caregivers match your loved one's needs and that you feel safe and satisfied with the care being provided.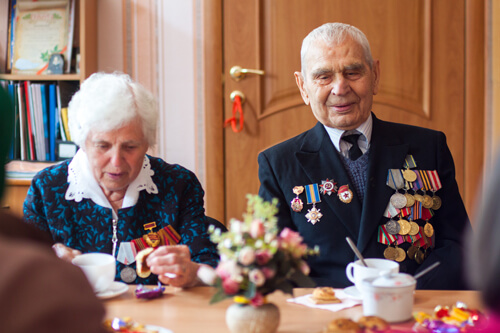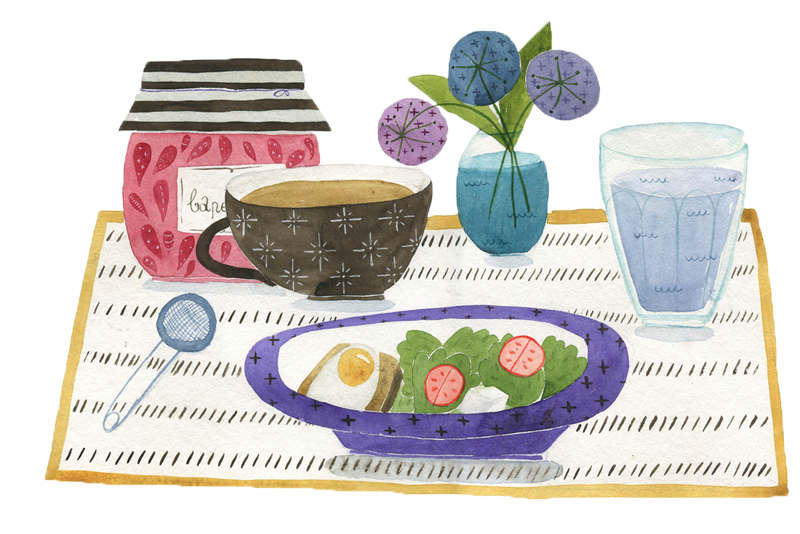 Customized in-home care plans
Every person we care for receives a customized at home care plan. Designed to keep your loved one living a full and happy life in their own home for as long as possible, our plans can be all-inclusive, from assistance with activities of daily living such as bathing, dressing and grooming, to medication reminders and dietary adherence.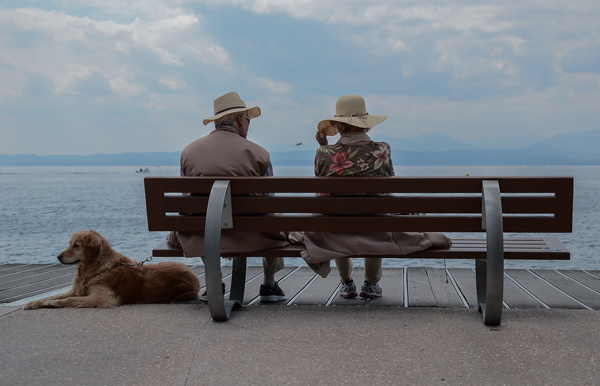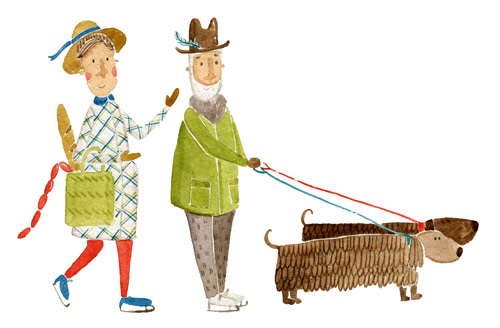 Continuous Care For All Ages
Westchester Family Care offers an array of affordable care options for children, seniors, and everyone in between. Services include transitional assistance following hospital or rehabilitation center stays and specialized care for those with conditions such as Alzheimer's, dementia, memory loss, degenerative illnesses, chronic disorders, and more.
Contacting Westchester Family Care for in-home care is easy!
Our compassionate care team will answer any questions you have and walk you through the process of getting in-home care.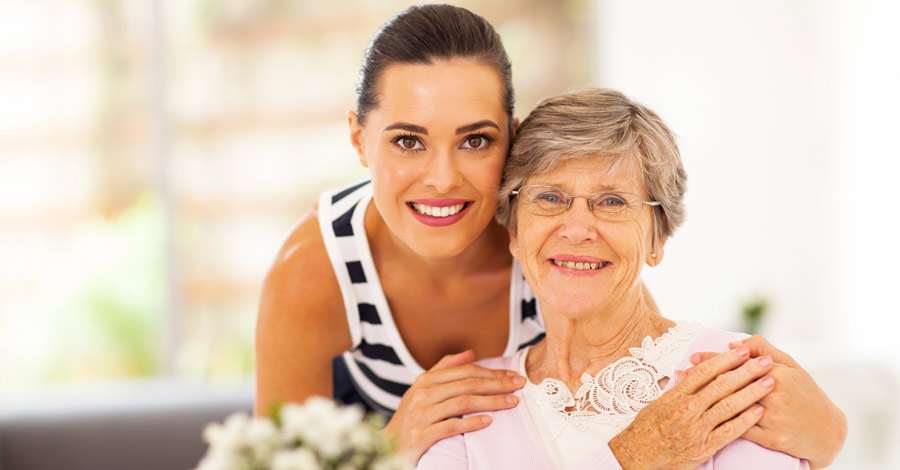 Westchester Family Care is family-oriented. Your family is our family.
"Our story starts the day my mother-in-law was diagnosed with Alzheimer's disease. My family and I felt the vulnerability, devastation, and overwhelming feelings as we began our journey to understand the disease and find the best home care assistance.
A short time later, my mom and aunt were also diagnosed with Alzheimer's, and we quickly realized what works for one does not work for everyone.
That's when my family and I formed Westchester Family Care. If no one in the area could provide the compassionate home care my family needed, we would provide it ourselves, and we would make sure our community had the same level of care services available to them as well."
- Glenn Lane, Founder