Home Care FAQ and Payment Information
You can call us 24/7 to arrange for an immediate, complimentary in home assessment.
Yes. We will provide an in home assessment at your convenience to ensure your loved one receives the home care services that are right for you.
Yes. Call us today at 914-764-7500. We look forward to assisting you!
Yes, we have administrative staff available to assist you, and we're available 24/7 to answer your call. Our registered nursing staff oversees quality of care.
Our caregivers are all New York State Certified Home Health Aides (HHA). Their credentials are verified and they undergo an in depth, thorough professional testing and screening process which includes a criminal and background check, initial and continuous drug testing and health exams.
Yes, Westchester Family Care carries liability insurance coverage, and our in-home caregivers are bonded and insured.
You will receive quality assurance calls and visits from our registered nurse to ensure quality care.
Once our caregivers pass all our initial rigorous testing, they are given an initial orientation and regular continuing education.
Yes, we use a state of the art telephony system to record arrival, departure and completion of in-home care tasks from a clients' home phone.
Billing and Payment Information
Payment Process
Our billing week starts each Monday and ends the following Sunday. Every week, we will mail and/or email you an invoice our services provided. We will work with you to determine the best way for you to pay for your home care services. We can also coordinate a combination of Private Payment with Medicare and/or Hospice if applicable.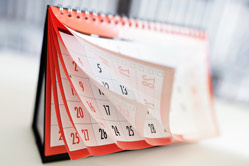 Private Payment
Most of our clients or their families pay us directly. We accept weekly payments via: electronic or regular check, credit card, ACH Automatic Withdrawal and PayPal. We can also set up split payments for multiple family members or designated third parties such as brokerage firms, investment managers, trustees, elder care attorneys, guardians, and other client representatives.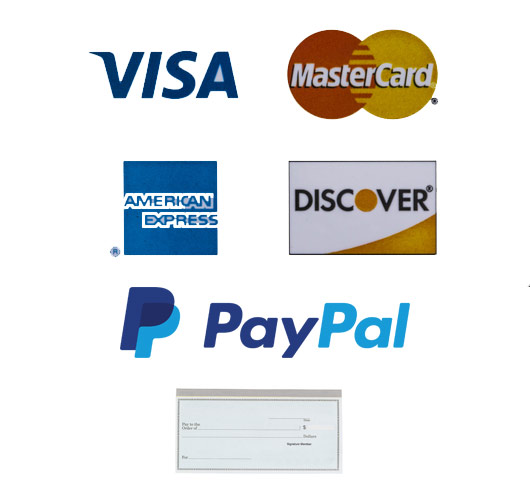 Long Term Care Insurance
We work directly with all Long Term Care (LTC) Insurance companies to coordinate all aspects of your claim and reimbursement for covered services. We will bill them directly and we handle all aspects of documentation submission and payment reimbursement for your convenience.
Disability & Workers Compensation
WFC will coordinate with any of these coverage providers regarding documentation submission, benefit verification, and payment. As with other methods of payment, we can work with any third parties you designate.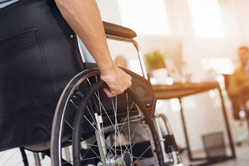 Contacting Westchester Family Care for in-home care is easy!
Our compassionate care team will answer any questions you have and walk you through the process of getting in-home care.