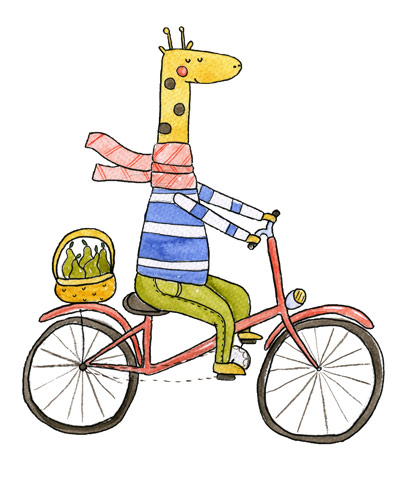 Transportation for Seniors
Personal Transportation for Errands and Medical Appointments
Driving can become a challenge with age and many seniors are left without easy access to transportation. Westchester Family Care can provide your loved one with personal transportation for doctor's appointments, prescription pick-ups, shopping, and other non-medical errands to help them remain independent.
Most seniors want to live in the comfort of their homes for as long as possible, and we believe they deserve that opportunity. If you or your loved one needs assistance with non-emergency medical transportation, our New York Certified Home Health Aides can help.
Get Your Loved One Where They Need to Be Safely and On Time
Access to transportation and the ability to stay mobile are important for a good quality of life. Westchester Family Care is always looking for ways in which we can provide safe and reliable transportation services for seniors at an affordable cost.
For seniors in need of transportation, we provide thoroughly vetted and certified caregivers who can help keep your loved one active and on the move.
Our personal transportation services can assist your loved one with:
Medical appointments, doctor's visits, and blood tests.
Filling prescriptions at local pharmacies.
Daily errands such as banking or picking up groceries.
Social events and engagements.
Shopping at their favorite mall or stores.
Call Us Today and Let Our Family Start Caring for Yours
Adhering to regular doctor checkups, blood tests, and prescriptions can be difficult without access to transportation. Knowing that your loved one has transportation when and where they need it is comforting, and our compassionate caregivers can help make that a reality.
Contact Westchester Family Care today to talk about our personal transportation services and elderly care plans that will help your loved one age in place. We're available 24/7 to speak with families in Westchester County, NY. We look forward to hearing from you!