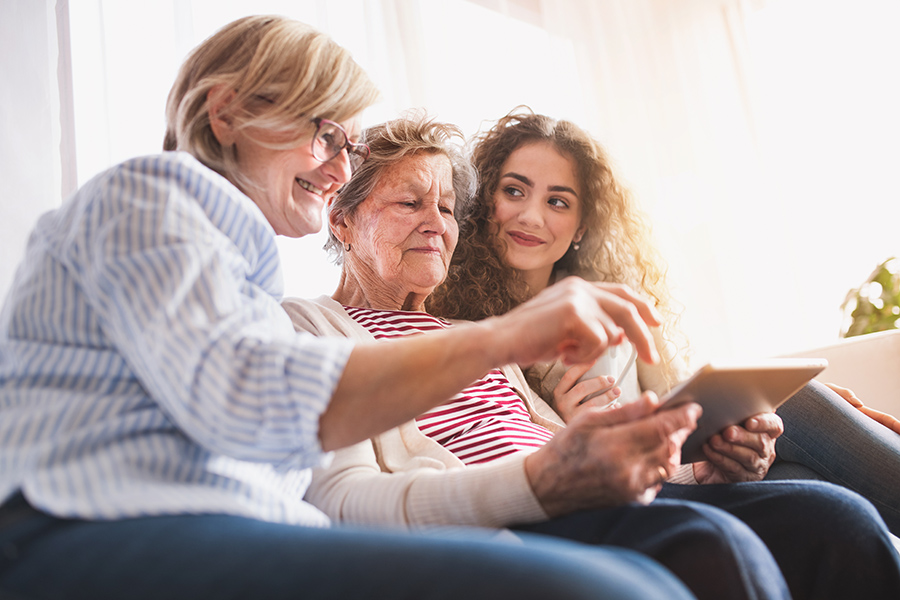 Who are we? We are you.
"In September 2010, my mother, my mother-in-law and her sister were all diagnosed with Alzheimer's Disease. We were devastated and needless to say we were overwhelmed. We were unsure about what to expect. What were our options? We knew we had work to do and our journey began. We learned about Alzheimer's and dementia and about current treatments which were available. We learned how to properly care for our loved ones. We also learned that we needed to care for ourselves. We learned a lot and we continue to learn.
Since then, we have shared our story with many friends and acquaintances. We quickly realized that there were many families like ours who were dealing not only with Alzheimer's and other types of dementia but an entire array of illnesses and disabilities. And like us, they wanted their loved one to be cared for and to be safe and to be home but they needed help. We found that sharing what we had learned through our experience was not only helpful to others but gratifying for us.
So this became our mission and Westchester Family Care was born.
So why do we care? We care because we understand the pain, the sadness, and the confusion. We've been there. We understand that every client and personal situation is different and requires an individual, customized solution. We also know that your health and peace of mind are important too."
– Glenn Lane, Founder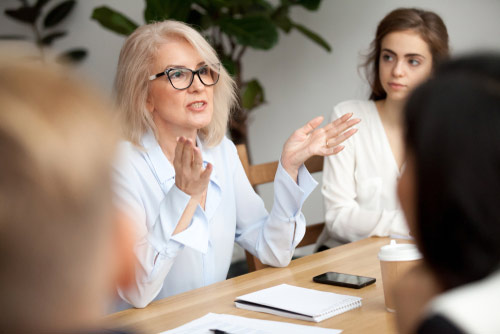 The office staff has been helpful by keeping in touch with me, and they send a nurse every so often to check on my sister, which is something I appreciate very much.

Audrey S. - Scarsdale, NY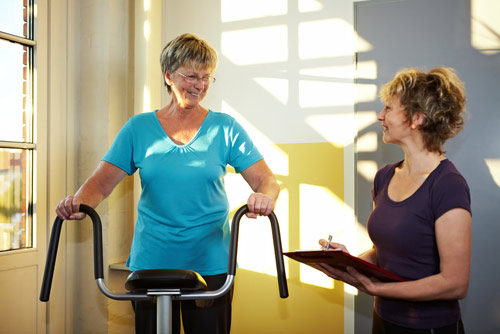 The office staff is above a 10! They always know what's going on, are on top of when people come and leave, and are responsive with calls.

Doris W. - Somers, NY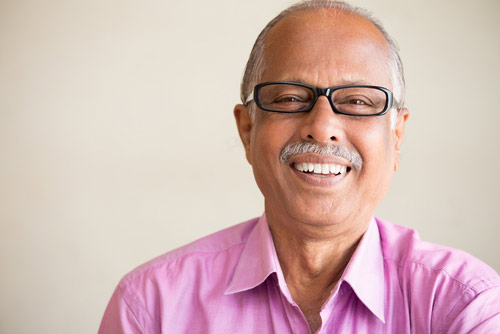 Westchester Family Care has good caregivers and they are attentive to the client and the family. They were very polite and on time.

Jesus M. - New Rochelle, NY
Contacting Westchester Family Care for in-home care is easy!
Our compassionate care team will answer any questions you have and walk you through the process of getting in-home care.