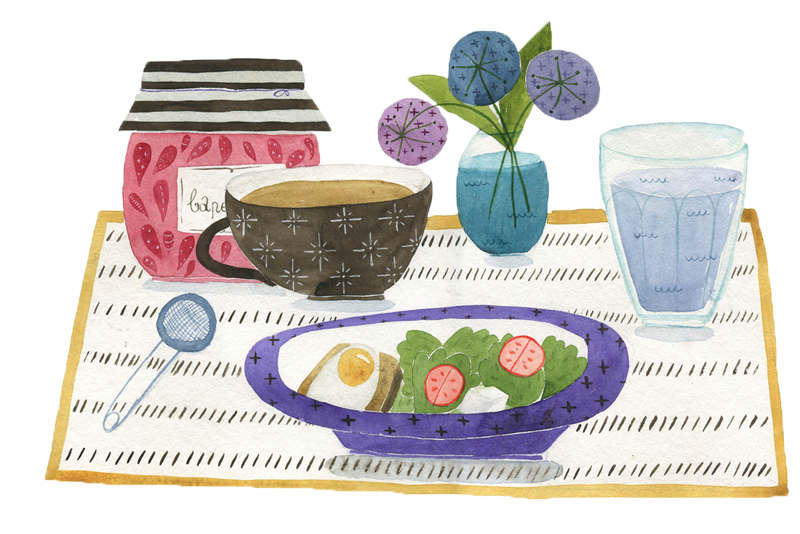 Assistance with Activities of Daily Living
In-Home Bathing, Dressing, Grooming, and Toileting Services
As we age, the activities of daily living — from getting dressed, to brushing our teeth, to bathing and toileting — become more difficult. This can be especially challenging for seniors and people of all ages with movement disorders like Parkinson's, those recovering from surgery like knee or hip replacement, and those with Alzheimer's or dementia.
Our compassionate caregivers can help your loved one remain independent at home by providing help with personal care, hygiene, meal preparation, and other daily tasks that have become difficult to manage.
Help Loved Ones Look and Feel Their Best with Compassionate Daily Living Services
We understand how important it is for seniors to maintain their independence and dignity while receiving the services they need to live their daily lives. Our home care coordinators make it a priority to pair your loved one with a caregiver they will be comfortable with and that you can rely on.
To ensure a high standard of care, all our caregivers complete a thorough background check and competency test and are continually vetted and monitored by our registered nurses, care coordinators, and recruiters.
Our New York State Certified Home Health Aides (HHA) can provide:
Hygiene assistance including bathing, showering, oral care, and grooming.
Dressing and assistance with selecting clothes.
Meal preparation including meal planning, cooking, and cleanup.
Incontinence care and toileting assistance.
Mobility assistance and help with operating transfer equipment.
Housekeeping including laundry, vacuuming, and dusting.
Call Us Today to Get the In-Home Care You Need
Contact Westchester Family Care today to talk about a personalized care plan that will help your loved one age in place with a compassionate professional assisting with activities of daily living. We're available 24/7 to speak with families in Westchester County, NY. We look forward to hearing from you!