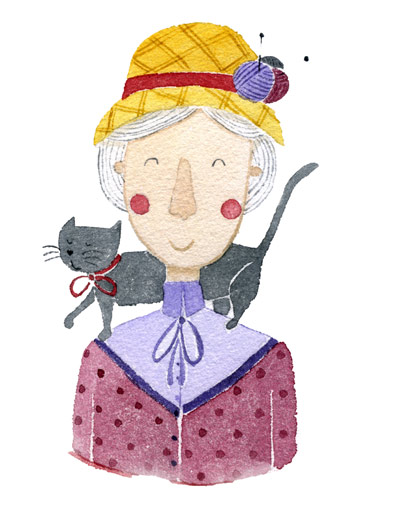 Quality Oversight and Family-Centered Care for Seniors
Caregiver Vetting and Family Involvement
Bringing assistance into your personal life is often a decision made out of necessity. Our goal is to make sure patients and families feel confident in their choice by providing compassionate care and constant communication to give you peace of mind.
Westchester Family Care home health aides (HHA) are all thoroughly vetted for professional and interpersonal qualifications. Our vetting process never stops — from the first time we connect with a caregiver to when they go out to the field.
Our standards go above and beyond. We require caregivers to pass background checks, physicals, medical history, and competency tests as well as an interview with our registered nurses and care coordinators. We also require multiple references and we take into consideration the caregiver's organization and timeliness throughout the hiring process.
Even after we assign a caregiver to a client, our registered nurses and care coordinators will continue to check in to ensure the home care we provide is exceptional.
Find the Right Caregiver and Stay In Touch With Your Loved One
For many families, in-home care services become an option when parents or grandparents live further away or require assistance throughout the day. People often wonder how to choose a professional caregiver. We make it simple to find the right caregiver for your partners or elderly loved ones with our one-on-one caregiver matching approach.
Our thorough hiring process enables us to get to know our caregivers so that we can pair them with your loved one based on interests, personality, and overall compatibility.
Our in-home care plans offer patients and their families:
Caregiver matching to ensure your loved one and our caregiver are compatible.
Quality caregiver assurance including industry-leading standards and continued oversight and supervision from our nurses and coordinators.
Family involvement through our customized home care planning and online client portal.
Documentation and notes of your loved one's well-being based on caregiver feedback.
Call Us Today for Caregiver Assistance in Your Area
Westchester Family Care offers personalized care plans that help your loved one age in place while keeping you updated on their health and well-being. Our online client portal provides families with easy access to billing, caregiver information, and notes your caregiver will take while caring for your loved one.
Our family is ready to help and care for yours. We're available 24/7 to speak with families in Westchester County, NY. We look forward to hearing from you!